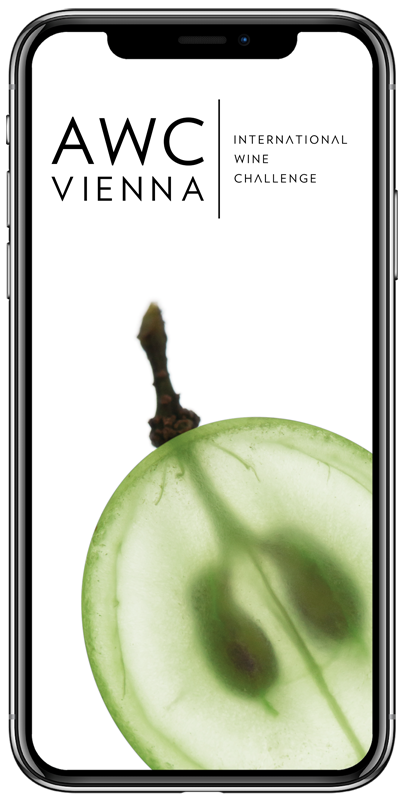 awc vienna Whitebook App 2019/2020 Update!
awc vienna Whitebook App 2019
Free online!
Update: Results 2019!
With the new AWC Whitebook App, you do not only take profit from the awc vienna 2019 wine valuations. With this App you also can do your personal valuation and you will never forget the name of the wine or producer.
Over 12,000 wine valuations and information about 1,700+ wine producers all over the world, all trophies, all awards & stars, personal valuation & reminder function.