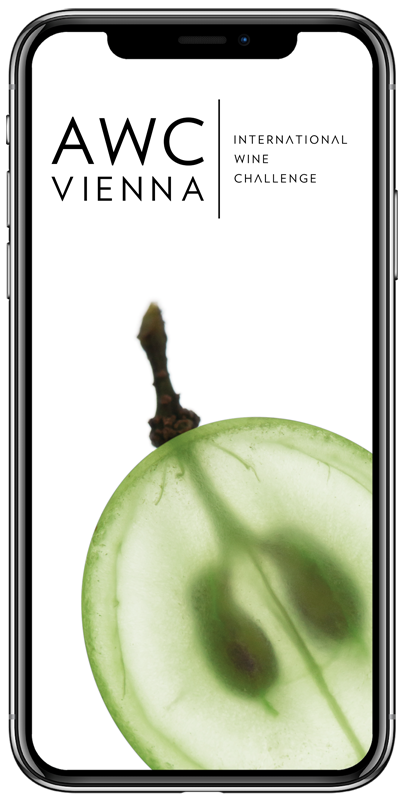 AWC ONLINE
For free – all recent tasting results
With AWC ONLINE you do not only benefit from the awc vienna wine evaluations. At AWC ONLINE you also can make your personal evaluation and you  will never forget the name of any wine or producer.
More than 12.000 wine evaluations and information about 1.600 wine producers from all over the world, all trophies, all awards & stars, personal evaluation & reminder function. The tool for all oenophiles and wine experts!
AWC ONLINE is available for free and without installation for every smartphone, tablet and computer.