Information & Downloads
Here you find awc vienna media pakage in a compact Version, as well as further download material. Please note that the use of the logo is only allowed in accordance to the CI. Please contact us if have any further queries.
awc vienna media package
For your communication and marketing
The mediapackage provides all about awc vienna. You may download the awc vienna logo, medals, stickers, pictures, Folder & App in various formats for print and screen presentation for free.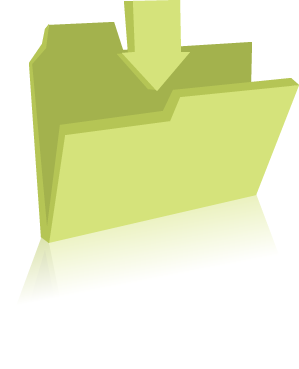 MEDAL RESULTS & MEDAL ORDER
Medal results will be released Mid of September.
The awards and trophies of awc vienna have been present.
Medal results (only for participants)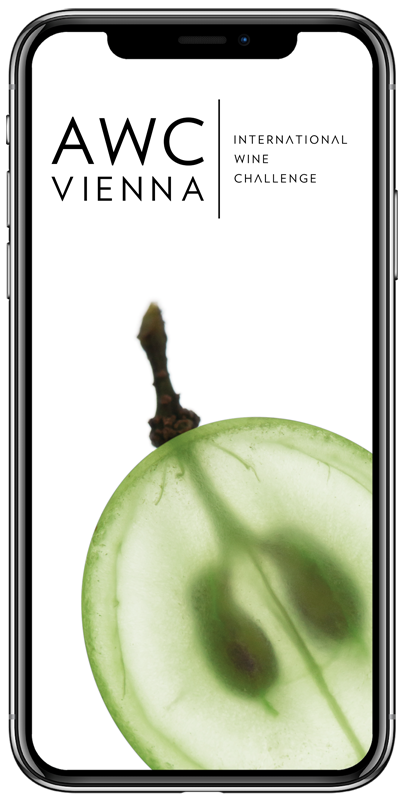 AWC ONLINE
For free – all recent tasting results
With AWC ONLINE you do not only benefit from the awc vienna wine evaluations. At AWC ONLINE you also can make your personal evaluation and you  will never forget the name of any wine or producer.
More than 12.000 wine evaluations and information about 1.700 wine producers from all over the world, all trophies, all awards & stars, personal evaluation & reminder function. The tool for all oenophiles and wine experts!
AWC ONLINE is available for free and without installation for every smartphone, tablet and computer.
awc vienna "Wine Gala Night" Photos
All photos are available in print quality and are available for free publication. Please add the photographer´s name and a reference to us. (Sample: Photo: Max Muster, AWC VIENNA – INTERNATIONAL WINE CHALLENGE)
Awarding / awc vienna "Wine Gala Night 2019"
Fotograf: Sebastian Judtmann für AWC VIENNA – INTERNATIONAL WINE CHALLENGE
Awarding / awc vienna "Wine Gala Night 2018"
Credits: Sebastian Judtmann, AWC VIENNA – INTERNATIONAL WINE CHALLENGE
Awarding / awc vienna "Wine Gala Night 2017"
Credits: Sebastian Judtmann, AWC VIENNA – INTERNATIONAL WINE CHALLENGE
Impressions / awc vienna "Wine Gala Night 2017"
Credits: Sebastian Judtmann, AWC VIENNA – INTERNATIONAL WINE CHALLENGE
Location Rathaus Wien
Credits: Ulrich Dobiasch, AWC VIENNA – INTERNATIONAL WINE CHALLENGE