Only 2 steps to register
REGISTRATION for awc vienna 2020:
6 April – 1 May 2020
Send completed participation form via fax or online:
fax: + 43 / 1 / 88 60 181
email: office@awc-vienna.at
online: User Login
(with customer number, user name and password)
DELIVERY of the wine samples for awc vienna 2020:
4 May – 29 May 2020
Send us your Wines, please keep in mind the following:
Wine samples according to the regulations
Three labeled bottles per sample
Add a copy of the participation form
With each wine sample an extra bottle label has to be sent
Please wait until the payment until you receive the invoice
Delivery address for the wine samples:
awc logistic center
Seybelgasse 14
1230 Vienna
AUSTRIA
Monday– Friday: 08:00 – 15:00
Your awc vienna bonus & participation fee
The international participation and entry fee per submitted wine sample amounts to € 70.– (for participants in Austria and in the EU: +20% VAT).
If a wine producer submits 6 wine samples, 3 more wine samples are for free
9 wine samples for the price of 6!
Take part in the ***Stars Winery – valuation of awc vienna 2019!
With the submission of at least 6 wines your winery takes part in the Stars Winery – valuation of awc vienna 2019.
(terms and conditions)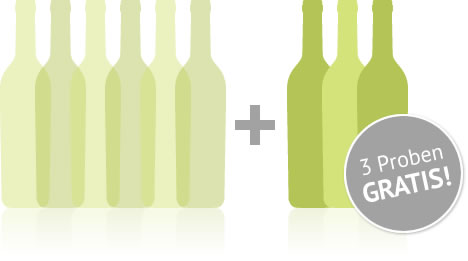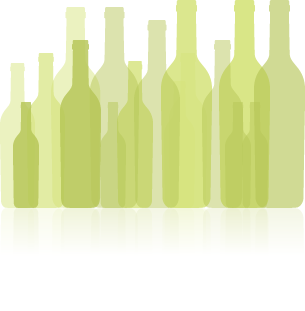 Timetable 2020
April

registration for awc vienna

6 April – 1 May 2020

May

delivery of the wine samples

4 May – 29 May 2020

June

awc vienna logistics center

Inspection & Sorting of 40.000 wine bottles

August

tasting

by the Jury
August

September

master tasting

Beginning of September 2020

October

awc wine gala night

at the City Hall of Vienna
25 october 2020

Shipping of certificates

end of october